Our quality management system
guarantees consistently high quality
of our services and products.
Our products are registered to comply with REACH requirements.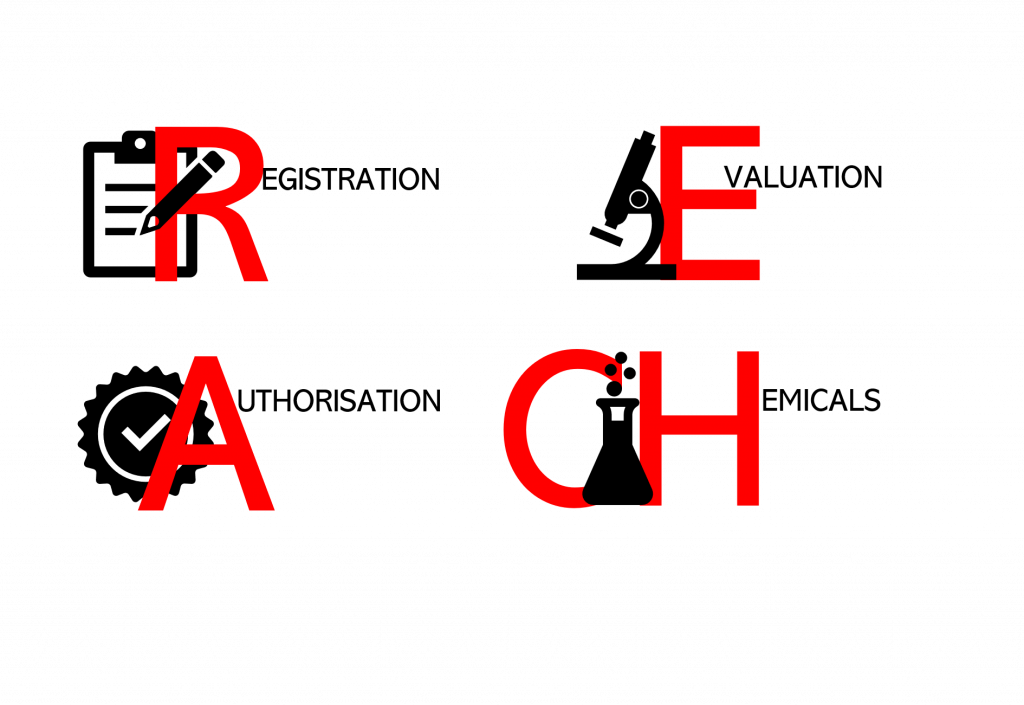 REACH stands for:
R – Registration
E – Evaluation
A – Authorisation
CH – Chemical products
and is imposed as a law with E.C-Regulation No. 1907/2006 since mid of 2007.
REACH is based on the principle that producers, importers and also down-stream-users have to guarantee, that only substances will be produced, marketed and used, which are not harmful for the human health and the environment!
For the relevant products, delivered through Lemetco GmbH, for example, Ferro-Silicon, SilicoManganese, Ferro-Manganese, Lemetco GmbH has already fulfilled the obligations according to REACH, together with responsible producers and pre-suppliers.